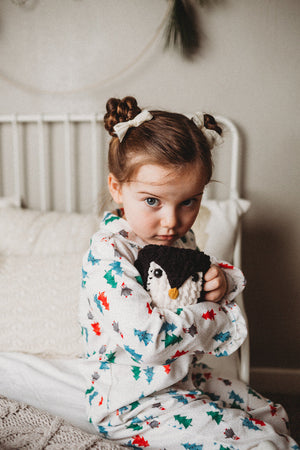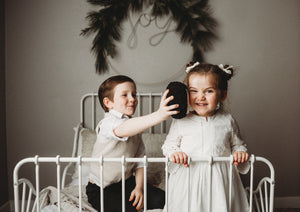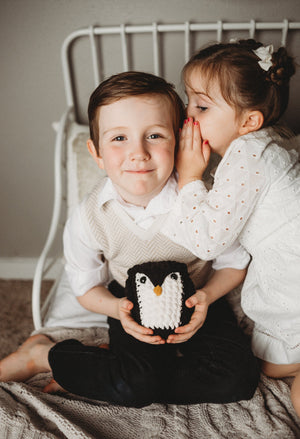 Papa Penguin is our seasonal papa! He pairs well with Percy the Penguin and this duo will complete all your holiday playtime!

Papa Penguin is a Seasonal critter and is only available during the holiday season.


Comes in an eco-friendly reusable drawstring bag! Please do not leave small children unattended - awake or asleep - with critters.